First, Add the table to your site with Sheets to WP Table Live Sync if you haven't added it yet. Now go to your spreadsheet, and click on the cell you want to add the image.
Then, type <=IMAGE("link of the image source", height you want(optional), the width you want(optional) )> on the cell.

Now, click enter.
After that, come back to the plugin's Dashboard. Then click on the edit icon on the right side of the table you added the pictures.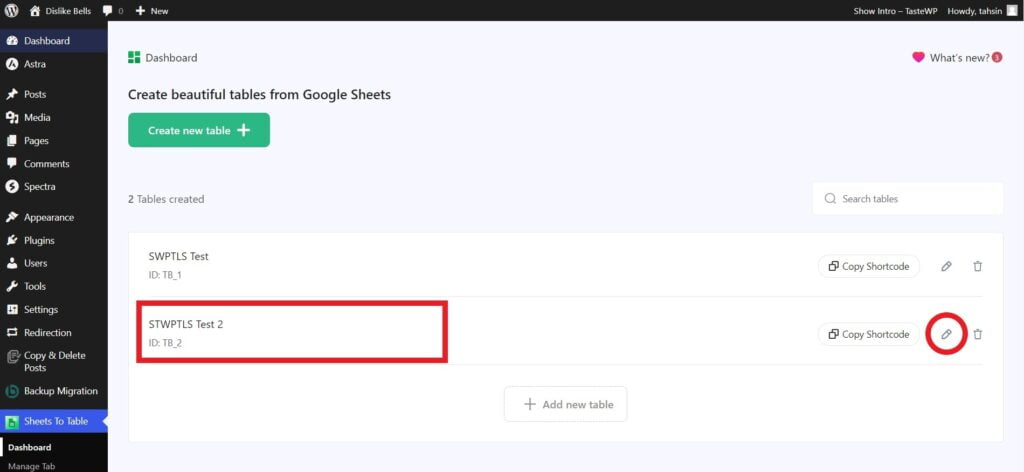 Then go to the Table Customization option from the Table Settings.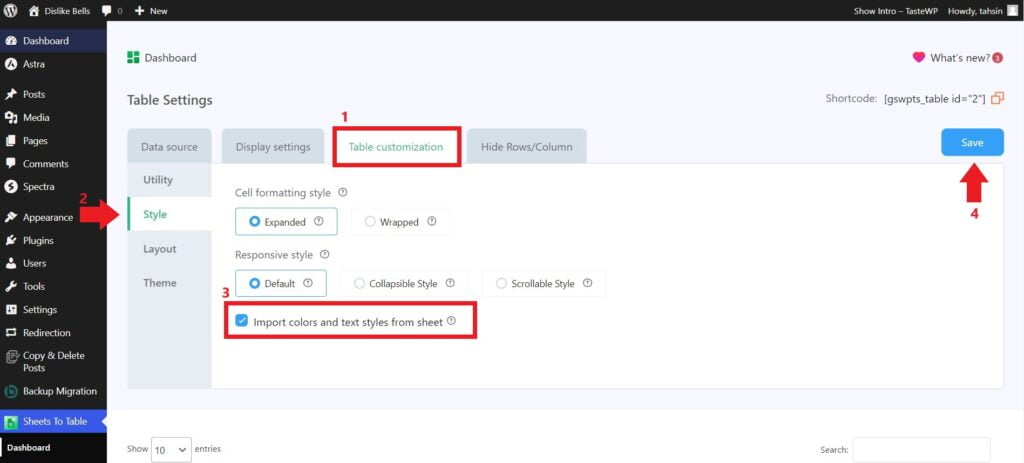 Click on the Style option under the Table Customization tab. Now, check the box that says 'Import colors and text styles from sheet' at the bottom of the tab and click on Save.
You can now see the image on the table on your website. That's it. Enjoy it and Have fun
Video Tutorial #