Today we are going to show you how you can enable Dark Mode in WordPress 6.0.
WordPress recently created a stir in the industry when they released their new version 6.0 "Arturo". They introduced some new features and improved quite a bit. Not only did they introduce a new theme Twenty Twenty-two, but they also improved quite a lot on their block editor as well.
OK, let us show you.
Table of Content
Enable Dark Mode in WordPress 6.0
When you use the theme, it gives you a very limited opportunity to showcase your creativity. And you are giving it a dark effect. Not a good idea I guess.
So, to stand out you need to create your own unique website and then give it a dark effect to gain more traffic and sales. So what can you do to add Dark Mode without using the functionalities of the theme?
Well, you can use a plugin like WP Dark Mode. Yes, with the help of this Dark Mode plugin you can add a dark effect to any kind of WordPress based website.
It has features like below,
Time-Based Dark Mode
5 Exclusive Color Schemes
Multiple Dark Mode Switch Styles
Dark mode Switch Shortcode
Place Switch Above Post/Page Content
Dark mode Switch Widget
Excludes Pages from Dark Mode
Excludes Elements from Dark Mode
Includes settings
Custom Switch Text
20+ Dark Mode Color Schemes
Dark Mode based image support
Use Custom Dark Mode Colors
WordPress Post Editor in Dark Mode
Customize Each Element As You Want
All major WordPress Themes supported
Dark mode Based Custom CSS
Dark mode Switch in Menu
Background Image Change
Dark Mode Logo support.
Now, let's see
How to Enable Dark Mode
When you activate the plugin from your dashboard, go to WP-Admins–> Plugins–> Add New,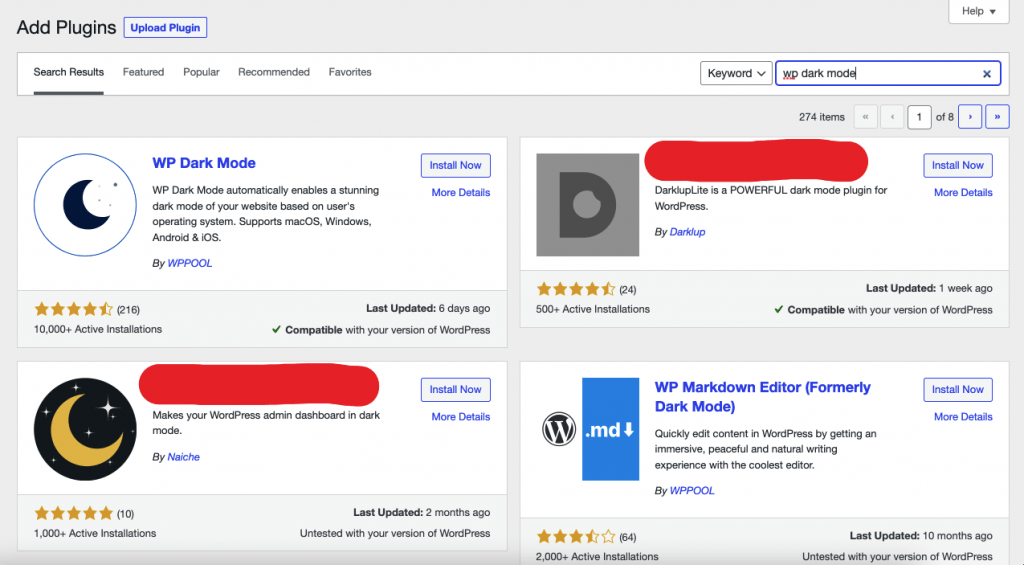 Go to the Settings » WP Dark Mode page in your WordPress admin and click on the General Settings tab. You should be redirected there automatically.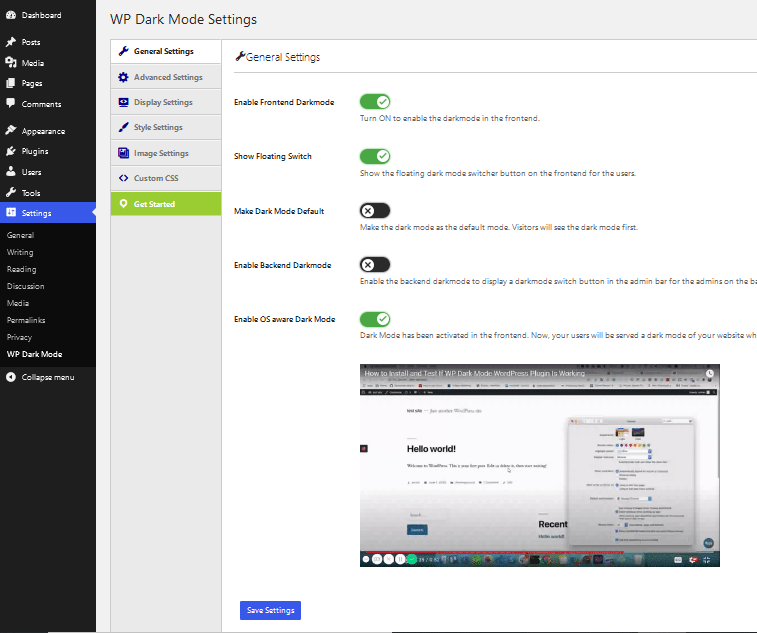 There are quite a few options for you.
If you enable the "Enable Frontend Darkmode" that will enable the Dark Mode on the frontend of your website.
The button 'Show Floating Switch' when switched on means users can switch their view of the site to dark mode at any time, even if they haven't enabled a Dark Mode option on their device.
The "Enable OS aware Dark Mode' has been switched on. This means that visitors will automatically see the dark mode version of your site once their device is set to Dark Mode.
Now, Activate the new Twenty-Twenty Two theme that WordPress 6.0 released from Appearances–> Themes–> Add New.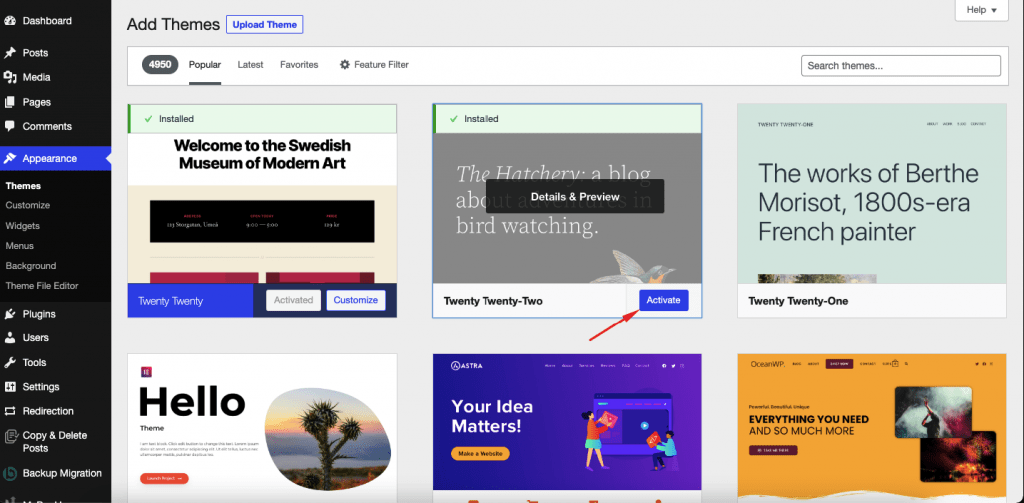 After activation, you need to customize the theme. Click on customization and you will be taken to the editor page.
There click on the "+" icon to open the blocks,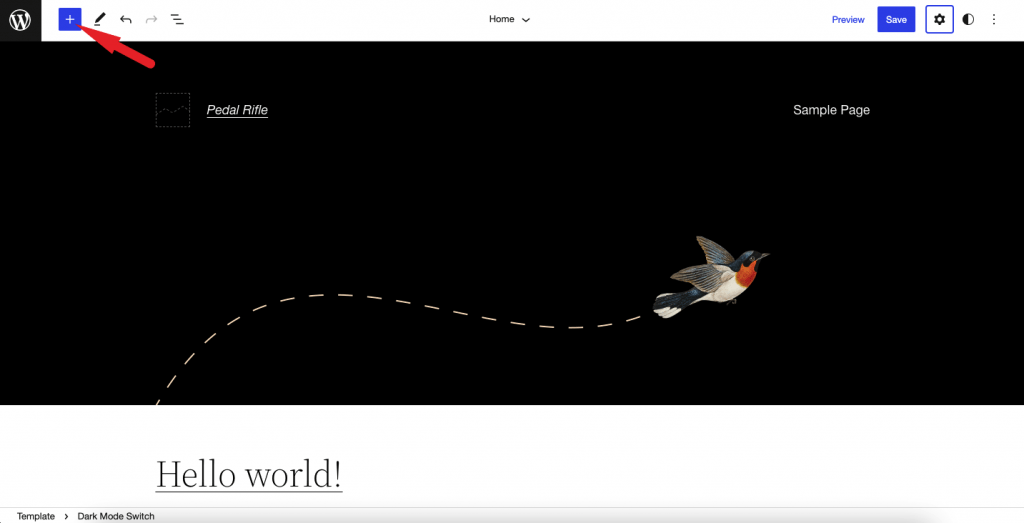 Choose the Dark Mode option from the blocks,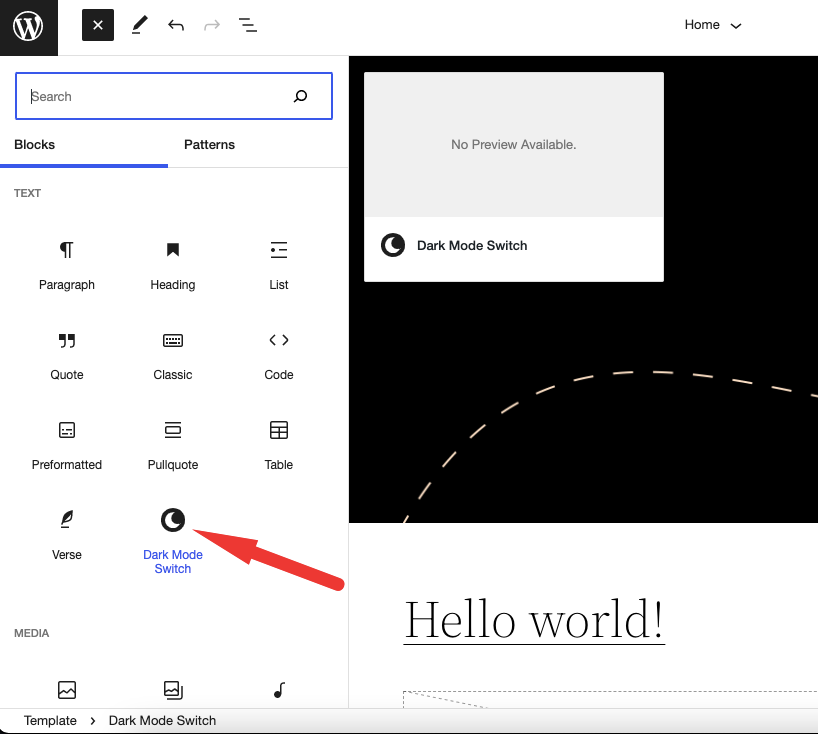 You need to choose the switch you want to show in the webpage, that your users will use to enable dark mode on your website,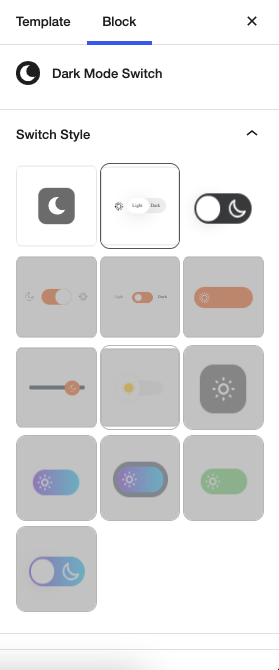 And this is how you can use WP Dark Mode on the new WordPress 6.0 version.
Conclusion
So here it is, this is how you can use WP Dark Mode on the new WordPress 6.0. If you want to use more switch options, do buy the WP Dark Mode premium version.
And if you have any confusion, do let us know in the comment section.