Unlike our regular blog posts, this one is different. Today we will address a recent spam email issue that was faced by some of the users.
Receiving spam emails is never a good feeling, especially after opting out of an email list. We understand that and are constantly trying to improve your email experience. Keep reading this blog post to learn what went wrong and how we've solved the issue.
Table of Content
What went wrong?
Recently, we received feedback from some users that they could not unsubscribe from our email list. Well, they could unsubscribe, but a tiny percentage of users were getting re-subscribed automatically.
We know how frustrating this can be from a customer's perspective and dug deep into the issue. We found that an option of our plugin that collects diagnostic data was creating the problem.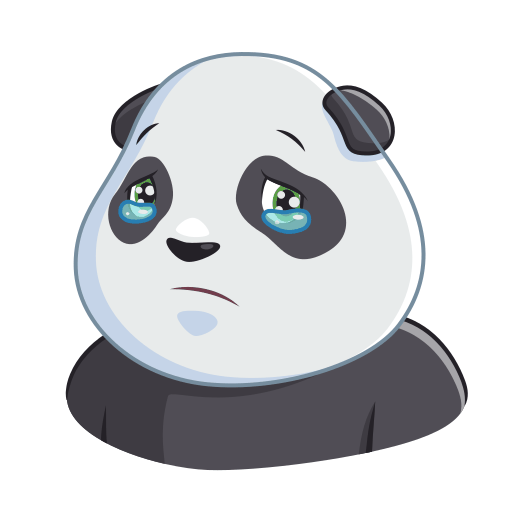 Once, we received the feedback from our users, we jumped on it right away to fix it. Our development team, product team, marketing team, testing team, and support team — all worked tirelessly to pinpoint the issue in quick succession. Thanks to our amazing group of devs, we've now fixed the issue for all WPPOOL plugins!
We have already pushed updates to all our plugins including WP Dark Mode, Webinar and Video Conference with Jitsi Meet, Sheets to WP Table Live Sync, Chat Widgets with this change already. The updates went live on WordPress org and already have reached more than 20K+ users of ours across different plugins.
Words from our CEO
As a fast-growing WordPress development company, we always try our best to be completely transparent with our users. We hope the following words from our CEO will assure you of the actions we've taken so far to make the email experience better.
At WPPOOL, we strive to make world-class products that deliver the best experience possible to our customers. With the email issue that you had been notifying us of, for a while, we fell short on this commitment. We are extremely sorry for the frustration this has caused you and we are doing everything we can to make the email experience better.

We have completely rewritten the portion of our plugin that collects user emails, re-did 2 layers of verification, so that once users update their status – they will never get resubscribed again. We have already pushed an update with this changes on WordPress that would reach all of our 15K+ users.

Everything we do at WPPOOL is aimed at making our products the best in the world. We know that you expect that from us, and we will keep working non-stop until we live up to the same incredibly high standard.

We can't turn back time but I want to take the time to appreciate your critical feedback which has been instrumental to find and fix this issue.

CEO, WPPOOL
Conclusion
In conclusion, WPPOOL always has and will always be committed to making your life easier through creating robust products. Still, we are always looking for more room for improvement. If you have any suggestions or feature requests, let us know in the comments section.