The highly anticipated Monster's Award 2023 is back for its third year in a row, and the excitement among the WordPress community is palpable. With 22 nominations and over 400 nominees, this event has become the biggest WordPress community award, showcasing the best of the best in various categories. One such category that has caught the attention of many WordPress enthusiasts is the Best WordPress Design Plugins category.
WP Dark Mode stands out as a remarkable WordPress plugin among the impressive array of nominees in this category. With its ability to seamlessly transform your website into dark mode based on the user's local time, WP Dark Mode offers a visually striking and user-friendly experience. Whether you want to create a sleek and modern look or provide a more comfortable browsing experience for your users during nighttime, this plugin has got you covered.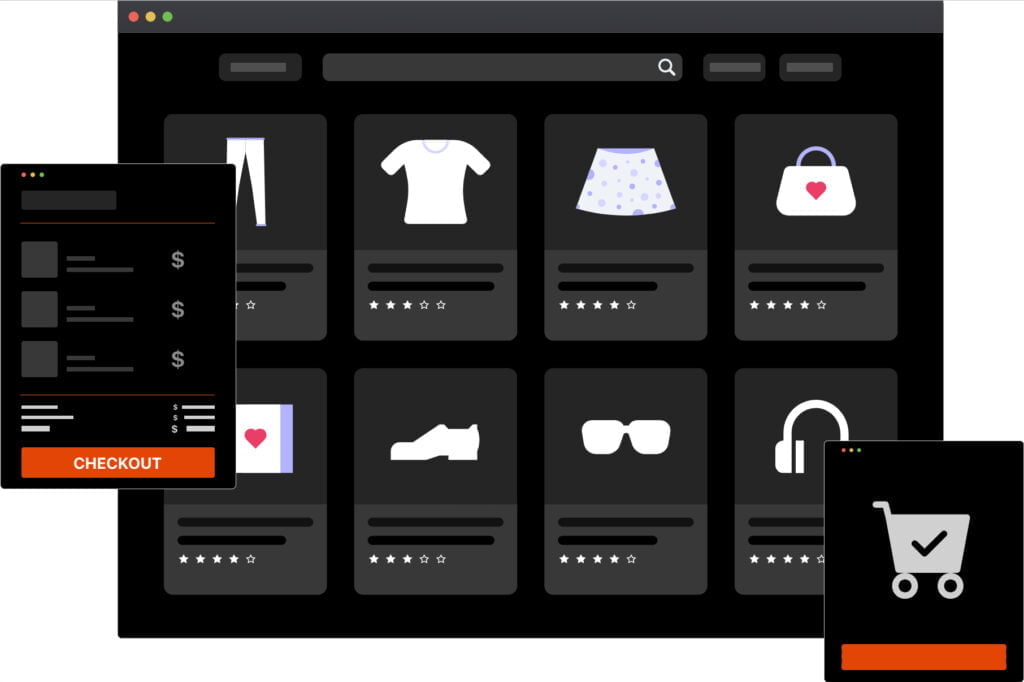 What sets WP Dark Mode apart is its flexibility and ease of use. With just a few clicks, you can quickly change the dark mode color from the predefined ready-made color schema, allowing you to match your website's branding effortlessly. Moreover, WP Dark Mode offers the option to customize the dark mode background, text, and color, giving you complete control over the look and feel of your website.
Another impressive feature of WP Dark Mode is its compatibility with the Block Editor. No matter which WordPress editor you prefer, this plugin seamlessly integrates with it, ensuring a hassle-free experience. WP Dark Mode is lightweight and works flawlessly on all devices, guaranteeing a smooth user experience across desktops, tablets, and mobile devices.
As the voting for Monster's Award 2023 continues until December 11, now is the perfect time to show your support for WP Dark Mode. This non-commercial award values the opinions and preferences of the WordPress community, and no voter data will be used for any commercial purposes. Your vote plays a crucial role in recognizing and celebrating the outstanding contributions of WP Dark Mode to the WordPress ecosystem.
Cast your vote for WP Dark Mode in the Best WordPress Design Plugins category. Let your voice be heard and help WP Dark Mode secure the recognition it deserves!