Today we are going to talk about the trendiest Shopify apps out there.
Since WordPress has plugins, Shopify has apps. Shopify is an eCommerce platform that you can use to build your store both online and offline. It allows you to sell both online with your own website and/or in person with Shopify POS. This eCommerce website builder has features for everyone from beginners to eCommerce experts.
Most of all there is literally an app for almost everything in the Shopify App Store. You'll find countdown timers, image background removers, and product sourcing apps. And we are going to address that in this article.
We have researched and found some of the best Shopify apps in the app store. We will be listing them one by one. Also these apps will surely help you elevate your Shopify store to the next level. So, let's get on with it shall we?
7 Trendiest Shopify Apps
As we said, we didn't choose them on a whim. We researched and found these apps necessary and suitable for your Shopify apps. Here we go,
1. Simile by Scopemedia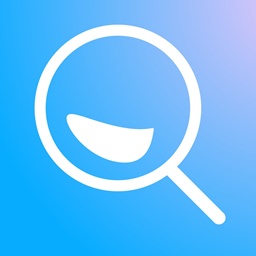 This is a free app full of features. This app is especially for shop owners who want to improve the customer experience and boost their sales. This Simile app has the best tools for the Shopify store owners to deliver their product recommendations to visitors.
Moreover, it has features for the shoppers to use advanced similar search and matchmaking AI to find what products they want to buy and compare them. In addition, all of the recommendations will be viewed on the visual similarity according to a product listing page.
Eye catching features,
You can easily enable it to show similar products
Easy to configure widgets or re-sync products
It provides automatic and fast install
Integrate with the seamless checkout process
Support automated product recommendations using AI Power.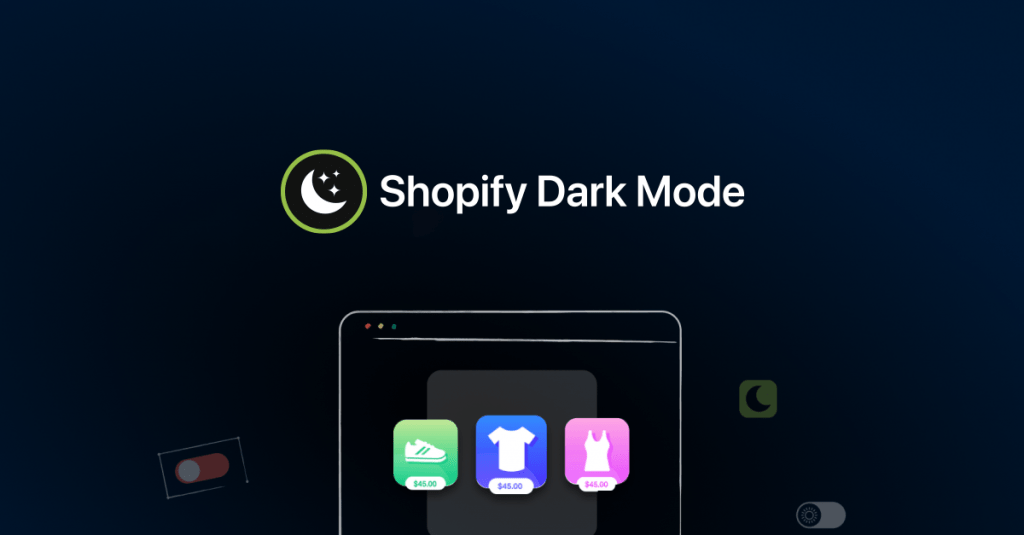 Well, this is a new addition to the Shopify app store and it is fast becoming one of the trendiest Shopify apps. There are thousands of Shopify stores, as it is one of the biggest eCommerce platforms. If you want your Shopify store to stand out, you need to do something unique.
That uniqueness can come from this Dark Mode app. This app will add a Dark theme to your Shopify store. It will easily elevate the customer experience to another level. Moreover, it will not come in the way of your shop design. Moreover, it will take your shop design to a professional level.
Eye catching features,
Easy to setup
Time-based Dark Mode
Various switch styles
Exclude elements
Dark mode color preset
Dark mode based image
Custom CSS support and more.
3. Swatchy by Cupel apps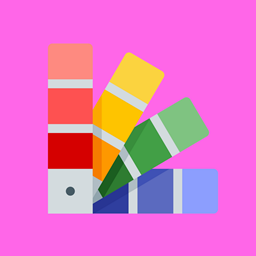 It is essential for online merchants to install an effective tool like the Swatchy app into their shops. With this app, it is easy for them to create color swatches automatically. Otherwise, it is very difficult for the customers to come to their shop.
For even beginners, the users can generate their color variants among 3 pattern color swatches without any coding requirement. Moreover, the Swatchy app allows store owners to charge for lifetime usage. With this app, there is no boredom in the Shopify stores because every image will be stunning and beautiful.
Eye catching features,
Easy to install or remove the app
Customize color on both product and collection pages
Allows you to set 3 patterns of color swatches
They only charge users once during usage
Have a flexible search tool for color variants flexibly.
4.Promote Me by Makeprosimp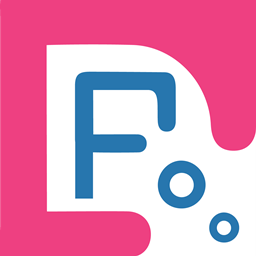 As you may have understood by the name, this is one of the trendiest Shopify apps that is made to attract customers and visitors to your store. The app is suitable for many stores, especially new ones to offer discounts on their products, then promoting them.
Promote Me allows you to share your social media and promote your blog pages. In addition, you can choose to boost up centralize pages as well as personal pages. New products are also well promoted, and the app enables you to exclude pages and products. Moreover, you can even opt for which products you want to promote in which pages so that the app can help you enhance site's sales.
Eye catching features,
Allow users to share social media
Enable to exclude pages and products
Promote blog pages, centralized and individual pages
Let users put discount codes for every product.
5. Sort Selector by Power tools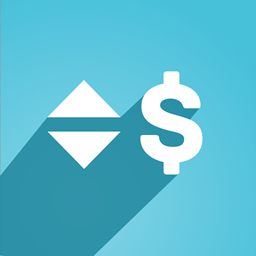 There are bulk of products in a shop so it is difficult for the store owners to manage and find their products. The Sort Selector Shopify app is an effective solution for any online sellers to update the product orders. Moreover, this Sort Selector app allows the visitors to add any users to select list to the collection page. That makes the customers have better shopping experiences. In addition, the conversions will increase with the 24/7 support to the customers.
Eye catching features,
Create a custom sort selector
Allow the customer to change the sort orders
Easy to find the expected products
Support choosing to sort orders.
6. Mobixlab by Webkul software pvt ltd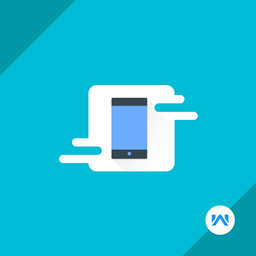 As we know that most of the users are coming through mobiles. And there are two types of mobile owners. Android and IOS. The Mobixlab Shopify app is a flexible app that can adapt with both Android both iOS platform for any eCommerce Store.
This app allows the store owners to display their products on the best performance. In addition, this app is also powerful in managing their products. Also, the Order Status will be updated easily. All the items in the shops are synced to the app; therefore, the app users can track their quantity.
Eye catching features,
Free to install and support to help publish the app
Automatically send one-off and automated email campaigns
Easy to manage mobile and portable devices
Support integrating android/ios browser.
7.Video on Checkout by Ivanwebdev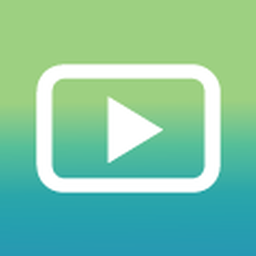 This trendiest Shopify apps is made for post purchasing purposes. The post-purchasing interaction with the customers is extremely necessary for online merchants to succeed in the competitive market like Shopify. To motivate the customers to repeat their sales, the store owners also need to have the proof as a video.
The Video on Checkout Shopify app is an effective solution for them to not only create Thank you page but also give visitors the most persuasive evidence about the store's products- a video. Therefore, it is easy for online sellers to increase the conversations as well as promote the products.
Eye catching features,
Reduce the calls to support
Automatically motivate the customers by videos
Easy to accommodating the stores
Support to Youtube video.
So, these are the 7 most trendiest Shopify apps in the app store right now.
Conclusion
So, we have listed the trendiest Shopify apps. You can use these apps to renovate your Shopify store and stand out from the rest.
The reason for us to list these apps is to help you find the best ones. As there are thousands of apps available in the Shopify app store. So, to find out the best one is pretty tough. If you use these apps then you can easily take your Shopify store to the next level.